The
"To Your Success Top Performer!" Program
"To Your Success Top Performer!" is the program that Fortune 100 companies and thousands of entrepreneurs have used to drive their businesses and lives!
This exclusive program is now available to you and it guarantees that you will grow your business and life easily and quickly! Business results include a 30% increase in productivity, and a 50 % increase in retention.
The program contains the following life changing content:
1. Success Unit #1 – "Being a Deliberate Creator!" This including the famous "Joy Shop", 1-31 tracking sheet, 60 minute video and 15 minute mp3 that will turn you into the creator of your dreams! You will now have a clear understanding of your "High Pay Off Activities in both your professional and personal life. This Unit is the foundation that will make you the creator of what you want.
 2. Success Unit #2 – "Understanding Yourself & Others!" This includes two assessments valued at $300: A Behavioral Assessment that will help you understand yourself, identify any stress and how to reduce it, show you the six steps to effectively communicate with others and much more! A Motivational Assessment that will help you understand what motivates you and what motivates others!
3. Success Unit #3 – "Believe In Your Success!" This success unit will help you understand where your beliefs come from and which beliefs serve you or not! It is done unto you as you believe and this will give you more of what you want in your life! This includes a 60 minute video and 15 minute mp3 that will turn your beliefs into your dreams coming true!
4. Success Unit 4 – "Prioritizing Your Life!" If you want more time, this success unit is for you! Most people gain 3 weeks a year, and are more focused on their "High Pay Off Activities". The bottom line is that you will be 30% more productive, have lots more time, and have more balance than ever in your life. This includes a 60 minute video, 15 minute mp3, and time sheets to measure and increase your key accountabilities for success!
5. Success Unit 5 – "Your Emotional Intelligence!" This success unit will improve your EQ, the key ingredient for success and why more people succeed with a high EQ! This includes for the first time ever an Emotional Intelligence Assessment that will show you where you are and where you can improve for more success! Included is a 60 minute video and 15 minute mp3 that will skyrocket your emotional intelligence!
6. Success Unit 6 – "Transform Yourself Into a Master Communicator" This success unit will help you be a more effective communicator, in both your personal and professional life. You will be able to identify a person's behavioral style in less than 30 seconds, and with just a few questions, identify how this person is motivated and be able to "speak their language" for success. This includes a 15 minute mp3, along with a 30 page analysis of yourself and others.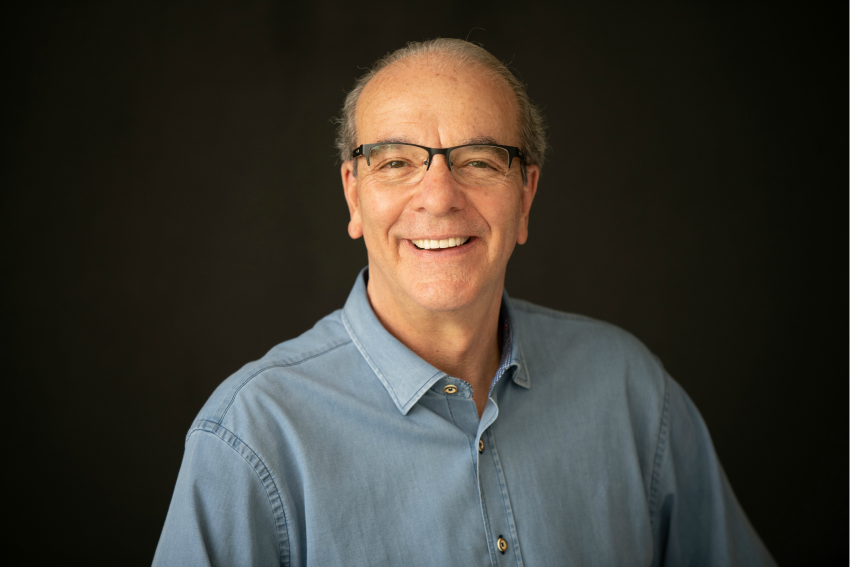 Personal 1:1 Weekly Coaching
I have decided to return to My Personal 1:1 Success Coaching as it is what I love to do, and with the changes there are sooo many opportunities for you to grow your business, wealth and life like never before!
Your GPS To Success
This is my proprietary and time proven process that helps take real estate agents from an average of $30,000 commissions to $300,000 annual income!
7 Days to More Business
If you want to tap into your SUBCONSCIOUS MIND and receive more business within 7 days then this two-week masterpiece is for you.