Top Performers
Mindset Training
Ready to SOAR to the NEXT LEVEL? Join The… "TOP PERFORMERS Mindset Training"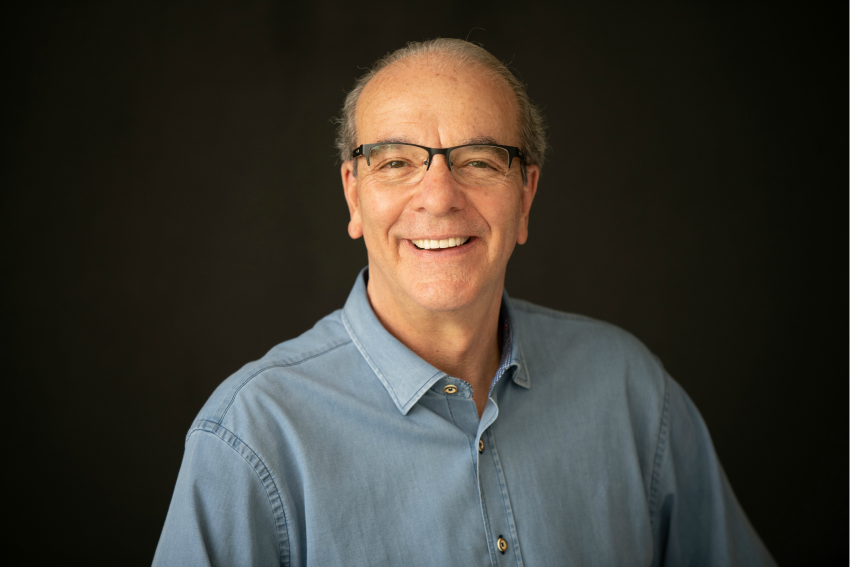 Top agents say that the most important thing to their success is their own mindset. Dr. Hank's mindset training is America's #1 and top way for you to tap into your subconscious mind, the Kingdom within you!
This exclusive training includes "Top Performers for Real Estate Professionals" and typically generates over $10 million in business and a happier and more balanced life!
"TOP Performer's Coaching Circle" INCLUDES…
5 Weekly mp3's
…to improve your thought process
Corporate America has Paid $3,000 … but for a limited time, it's free to you by joining Agent Wealth Success!. Act NOW before the price goes up!
Plus, the "TOP Performer Real Estate Agent TOOL-BOX" : Including…
Bonus Gift #1
Personal Sales ASSESSMENT/PROFILE – Includes the six steps to the real estate sales process and where you rank in each step! Plus, a detailed Assessment Report & Success Plan (Valued at $300)
Bonus Gift #2
Monthly Planning Calendar With 1-31 Daily Tracking System – This is where the rubber meets the road. This Executive-Level time management, goal setting, tracking and achievement tool will change your life! (Valued at $200)
Bonus Gift #3
Five Meditations – These 5 meditations will take you to a place of alignment and part the heavens for all your desires to come to you! Including "Your Joy Shop", "Wealth & Abundance", "Building Loving Relationships", "The Pathway To Your Soul!" and "Total Relaxation & Stress Relief"! (Valued At $500)
Total Bonus Value of $1,000 … but Yours FREE with
"TOP Performer's" (normal cost $2,500)!
Personal 1:1 Weekly Coaching
I have decided to return to My Personal 1:1 Success Coaching as it is what I love to do, and with the changes there are sooo many opportunities for you to grow your business, wealth and life like never before!
Your GPS To Success
This is my proprietary and time proven process that helps take real estate agents from an average of $30,000 commissions to $300,000 annual income!
7 Days to More Business
If you want to tap into your SUBCONSCIOUS MIND and receive more business within 7 days then this two-week masterpiece is for you.
Receive a FREE Coaching Session Today