Do You want answers to life's most important questions?
Do You want to improve Your conditions?
Do You want to better understand Yourself?
You can access the tremendous joy and wisdom within You and from Your 7 ArchAngels, with , Dr. Hank the Angel Whisperer, as He guides You to Your ArchAngels!
You will enjoy a higher state of consciousness that is more expansive, more freeing and more joyful than You have ever experienced! Your 7 ArchAngels are God's Divine Loving Energy to help You have more of Your desires! They can help You in these 7 areas:
Manifest more, improve your communication, improve your thoughts, help you be more compassionate, experience more love, heal Yourself mentally, emotionally and physically; while giving You more wisdom!
Allow Your ArchAngels to guide You, support You and love You to a better Life and all You need to do is ASK, so schedule a call with Dr. Hank and the ride of Your Life!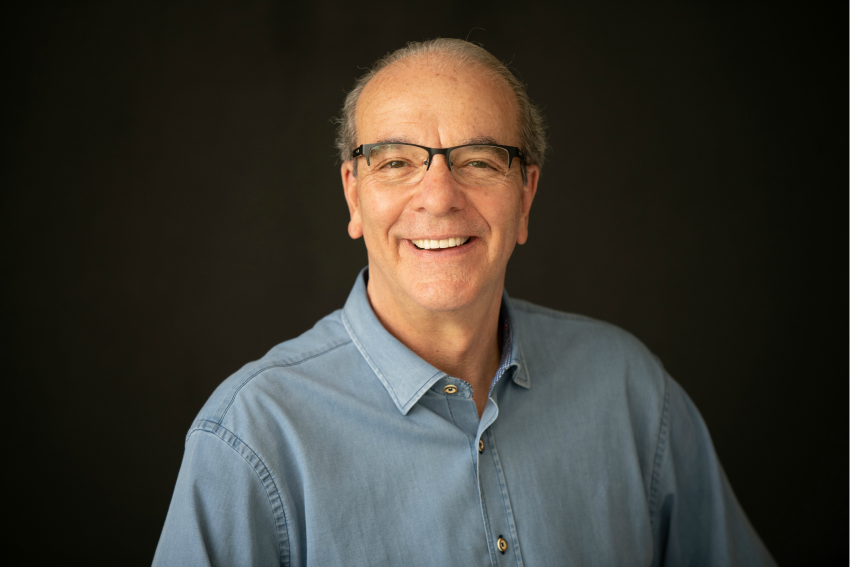 Personal 1:1 Weekly Coaching
I have decided to return to My Personal 1:1 Success Coaching as it is what I love to do, and with the changes there are sooo many opportunities for you to grow your business, wealth and life like never before!
Your GPS To Success
This is my proprietary and time proven process that helps take real estate agents from an average of $30,000 commissions to $300,000 annual income!
7 Days to More Business
If you want to tap into your SUBCONSCIOUS MIND and receive more business within 7 days then this two-week masterpiece is for you.