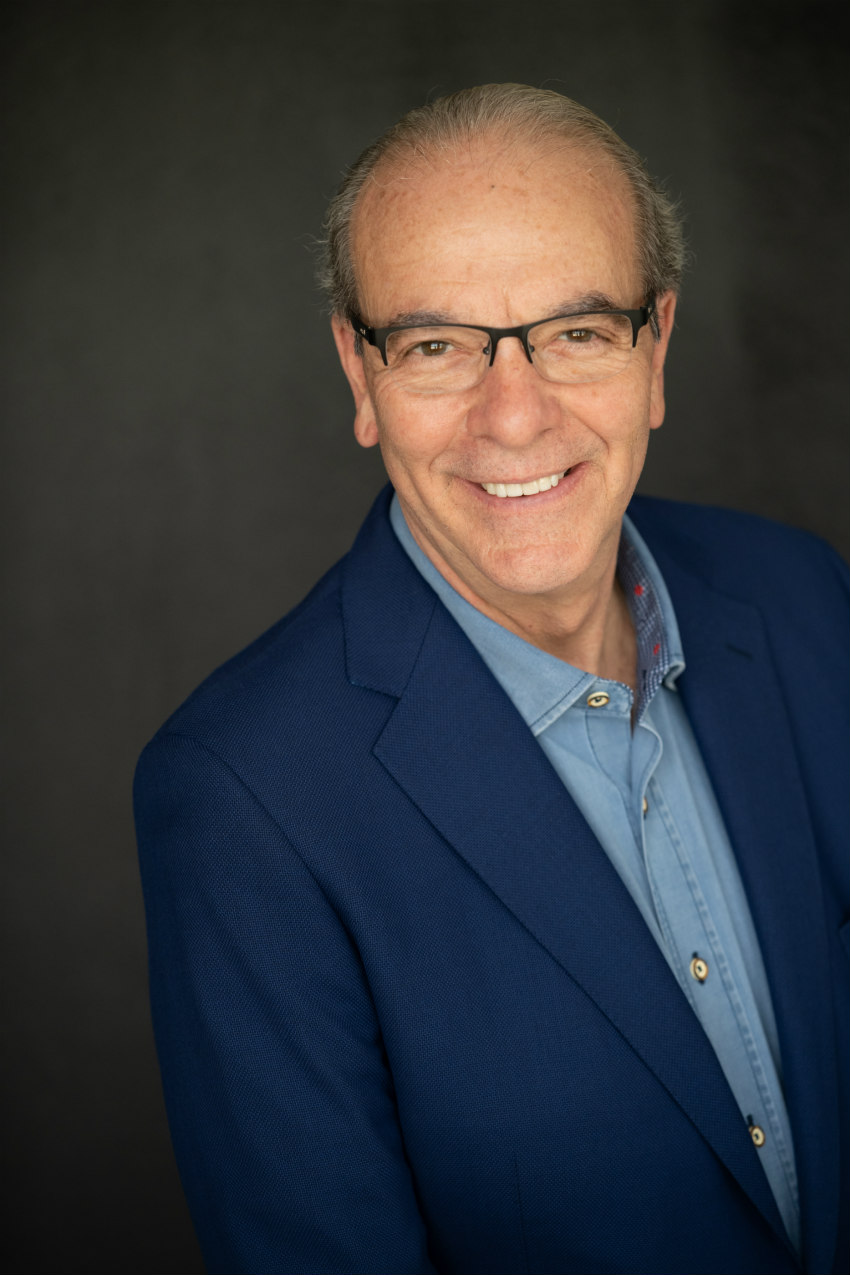 Success & Happiness Coaching
Coaching with the #1 Mindset Coach in America!
I have received requests to go back and offer my Mindset Coaching, especially to real estate agents. I have been coaching real estate agents for over 20 years and for 10 years coached Fortune 100 executive and sales people around the world.
Why Is My Coaching So Effective!
The key to helping others be, do and have whatever they desire is all based on their mindset. All of Science has agreed, over the last several years, that everything is created from thought, YOUR THOUGHT!
Why Now?
I have decided to return to My Personal 1:1 Success Coaching as it is what I love to do, and with the changes there are sooo many opportunities for you to grow your business, wealth and life like never before!
Why Me?
My PhD is in Mental Science, I am a mental scientist, and I know how to tap into your subconscious mind, the Kingdom with YOU, and help you improve your thought process that I guarantee will bring you more and better results in both your real estate business and life!
Building A Lasting Relationship
You will be given the attention you deserve and require to understand how life plays and how you can have life play better for you! In addition to our coaching sessions, I am available to you at any time to help you get the answers and solutions to anything that is challenging you! This includes both your business growth, relationships, health and all that you want to be, do and have!
This is why we dive deep and develop the mindset, including the most effective thoughts, words, strategies and vast real estate resources for you to grow your business, while giving you more time and a better Life!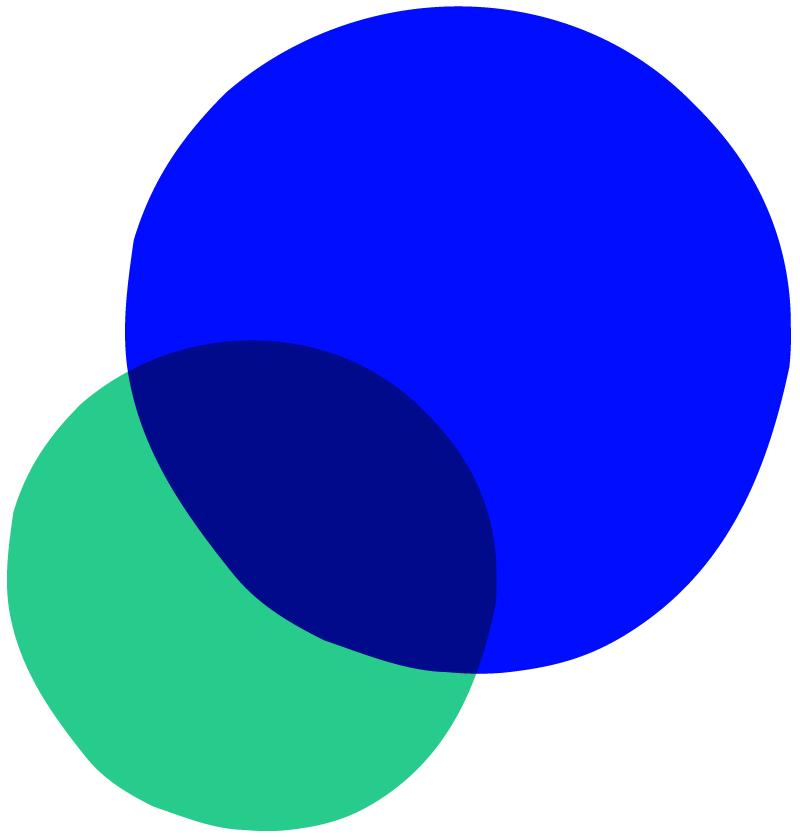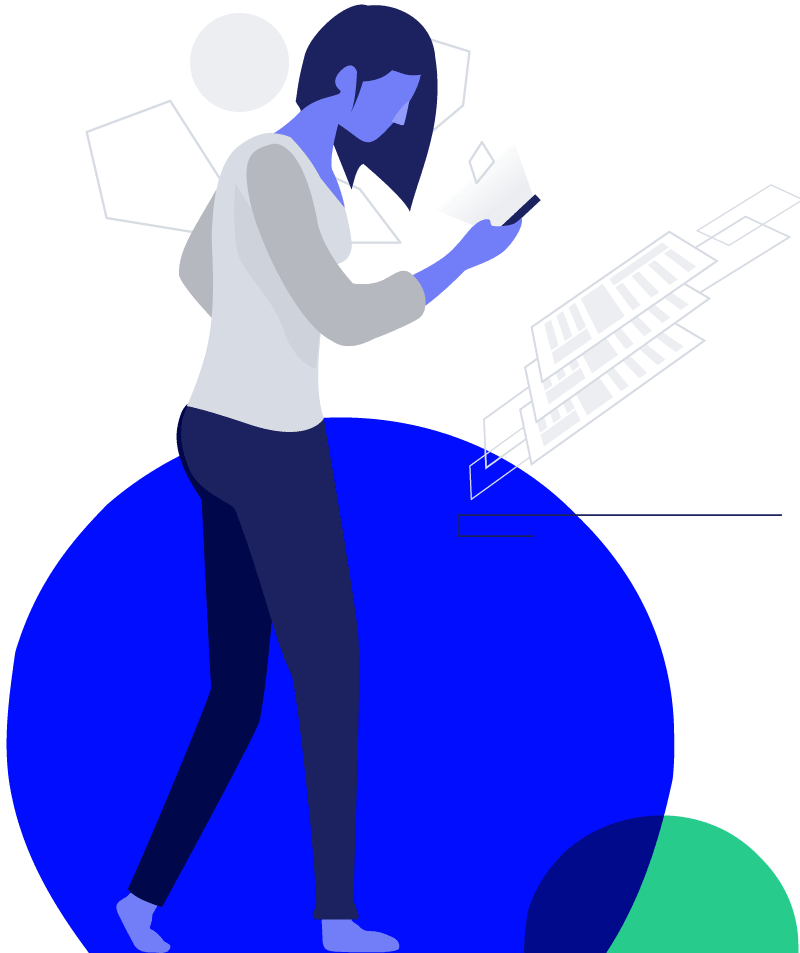 Your GPS To Success!
This is my proprietary and time proven process that helps take real estate agents from an average of $30,000 commissions to $300,000 annual income!
It includes the following 5 steps:
Mindset Training

Exclusive Lead Programs

Training & Development

Investments

Passive Income
"My business has exploded and I closed 5 transactions last month and have 8 clients this month because of Dr. Hank's 1:1 Coaching! I am now living my dream and oh so happy!"
Teresa Price
"I'm having so much fun and have so much business because of coaching with Dr. Hank! I have never been happier, while having more time and money!"
Ryan Shea
"My business has doubled! Dr. Hank has reduced my stress and given me more life balance! I'm now in the top 1% real estate professionals in America! I've never been happier in my life!"
Maria Leach
I am now offering My Personal 1:1 Coaching at a discounted rate.
Previously, I have charged $2,500 a month, to $25,000 for 5 sessions, and they received a sizable return on their investment.
For a limited time, I will be substantially reducing my rates… Call for details!
Call me now at 214-753-7204 if you wish to be, do, and have more… and have your dreams come true 😊
To Your Happiness & Success
Dr. Hank