Seeing the Unseen
Have you wanted to boost your CREATIVITY, perceive ENERGY in new ways, RESOLVE conflicts and be able to "See The Unseen"!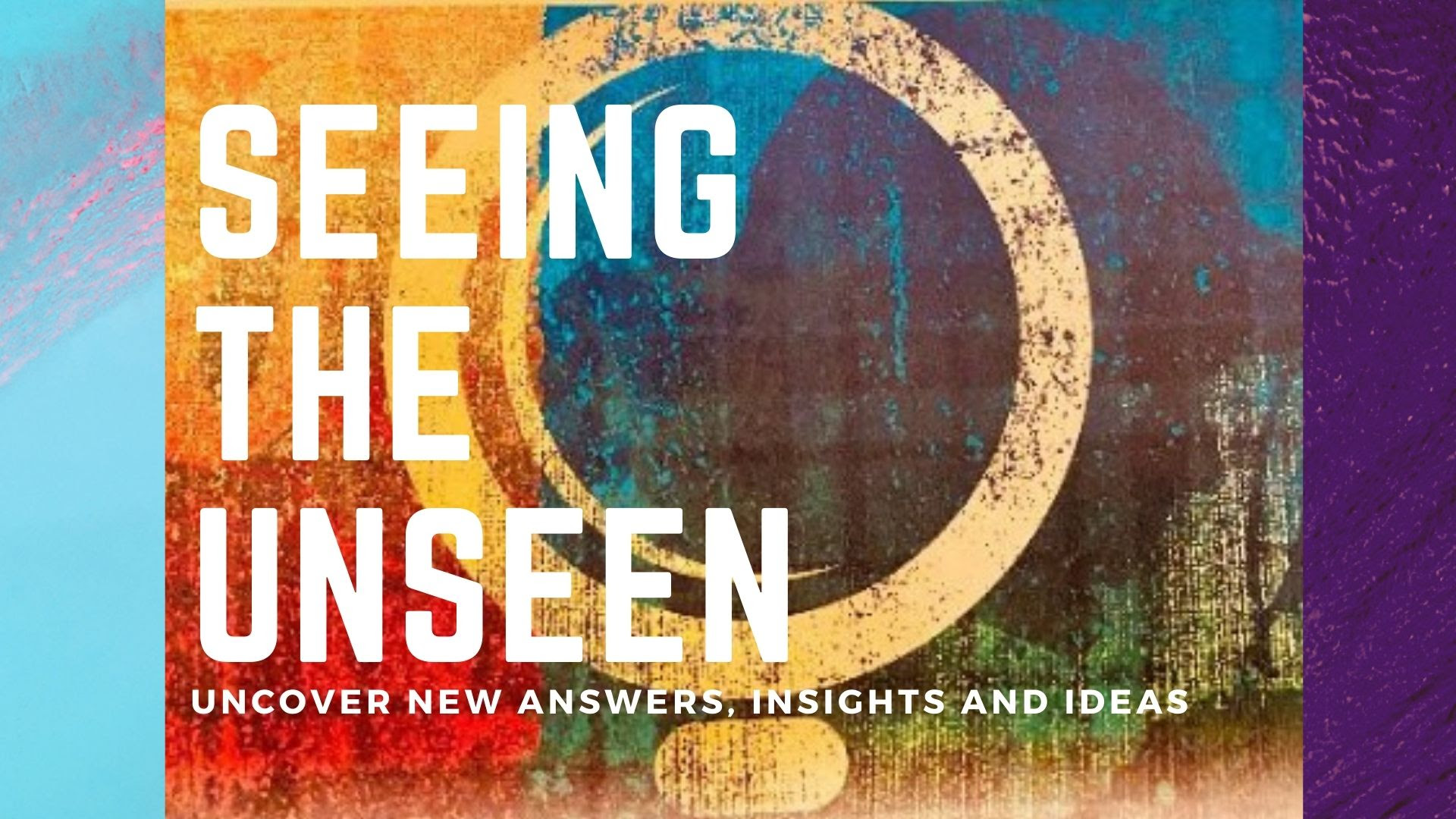 Join Us
You have a remarkable capacity to sense beyond outer appearances and create more of your dreams coming true!
This paraliminal (mp3) "Seeing The Unseen" uses neuro-linguistic programming and whole mind learning technologies to improve your life and maximize your potential!
Here's what Jack and Tony say:
"I highly recommend paraliminals whether you want a small adjustment in your life or a major transformation."
Jack Canfield, author "Chicken Soup for the Soul"
"Paraliminal sessions are a significant breakthrough technology. They provide a powerful enhancement to any personal development effort."
Anthony Robbins, author of "Awaken the Giant Within" and "Unlimited Power."
Order your own Paraliminal (mp3) at 20% off right now and have it mailed to you free of charge!
Normally $99, now just $79 and it includes Dr. Hank's meditation on "Seeing The Unseen"!
After this paraliminal I have more answers for my business and it has grown in a big way!
I now see the unseen and my life is better than ever!