Seeing the Unseen
Have you wanted to boost your CREATIVITY, perceive ENERGY in new ways, RESOLVE conflicts and be able to "See The Unseen"!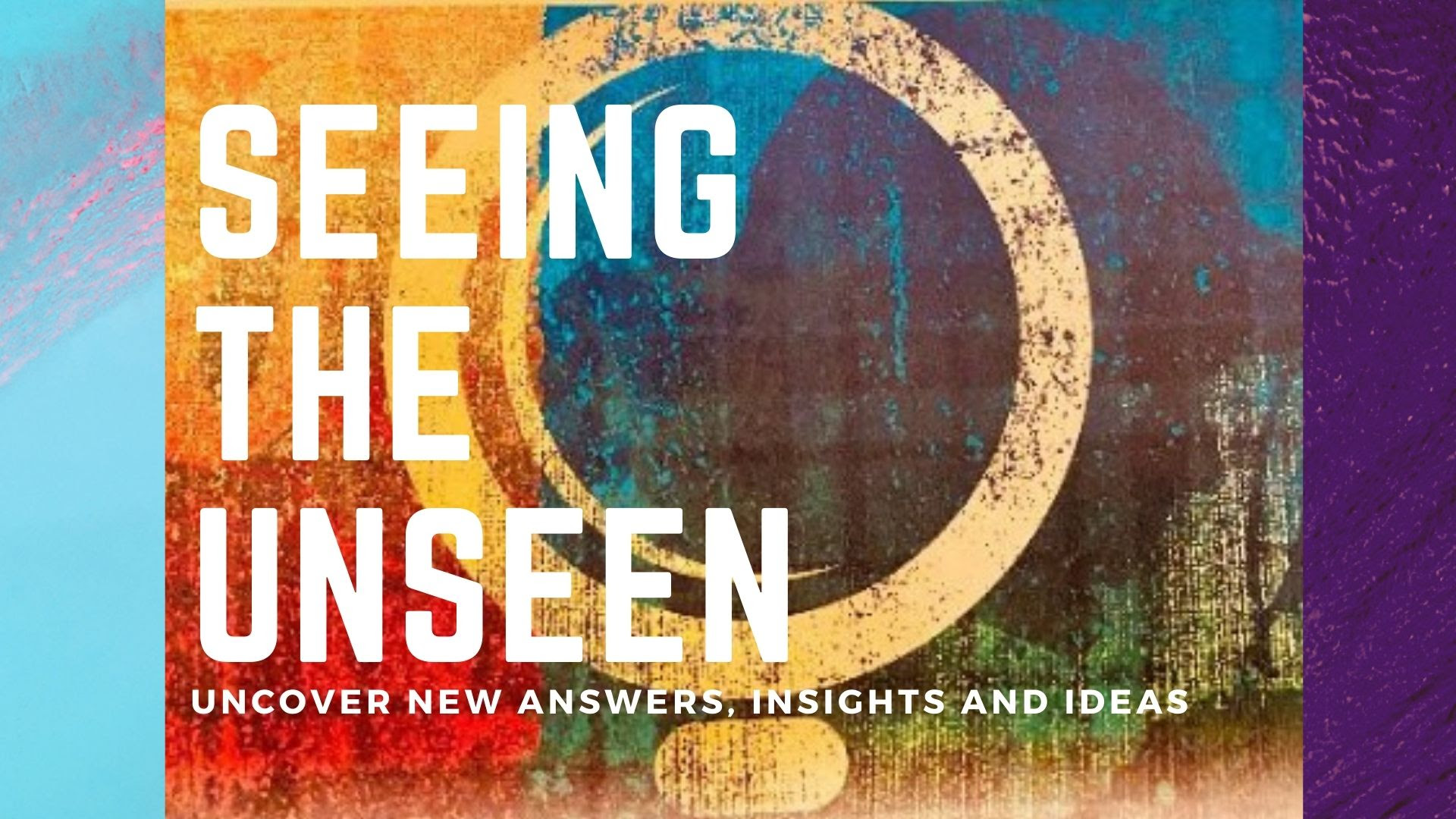 Join Us
"See the Unseen" with this PARALIMINAL (mp3) that taps into Your subconscious mind, using a unique application of neuro-linguistic programming and whole brain (Left/Right) learning technologies.
Listen just once to this 25 minute mp3 and stimulate your mind to quickly improve your life and maximize your potential, as you will start receiving unseen answers and solutions to all of your desires!
YES! I want this!!
Regular price: $69 > Discounted to $39
Bonus
Get the divine guidance as you tap into Your KINGDOM WITHIN and tap into your subconscious mind to "See The Unseen!"
If you order right now you will also receive Dr. Hank's MEDITATION "Seeing The Unseen" for free!
Order both the "Seeing The Unseen" PARALIMINAL and MEDITATION here
This $69 "Seeing The Unseen" paraliminal is just $39 if you order now!
After this paraliminal I have more answers for my business and it has grown in a big way!
I now see the unseen and my life is better than ever!