Books
Dr. Hank is a bestselling author, Quilly Award Winning Author and has published 14 books, all available at Amazon.com under Dr. Hank Seitz.
Books include:
"Your GPS To Real Estate Success"
"Your Royal Path To Riches!"
"Good Feeling Thoughts!"
"Conversations With Joseph!"
"The Happiest Man In The World!"
and many more!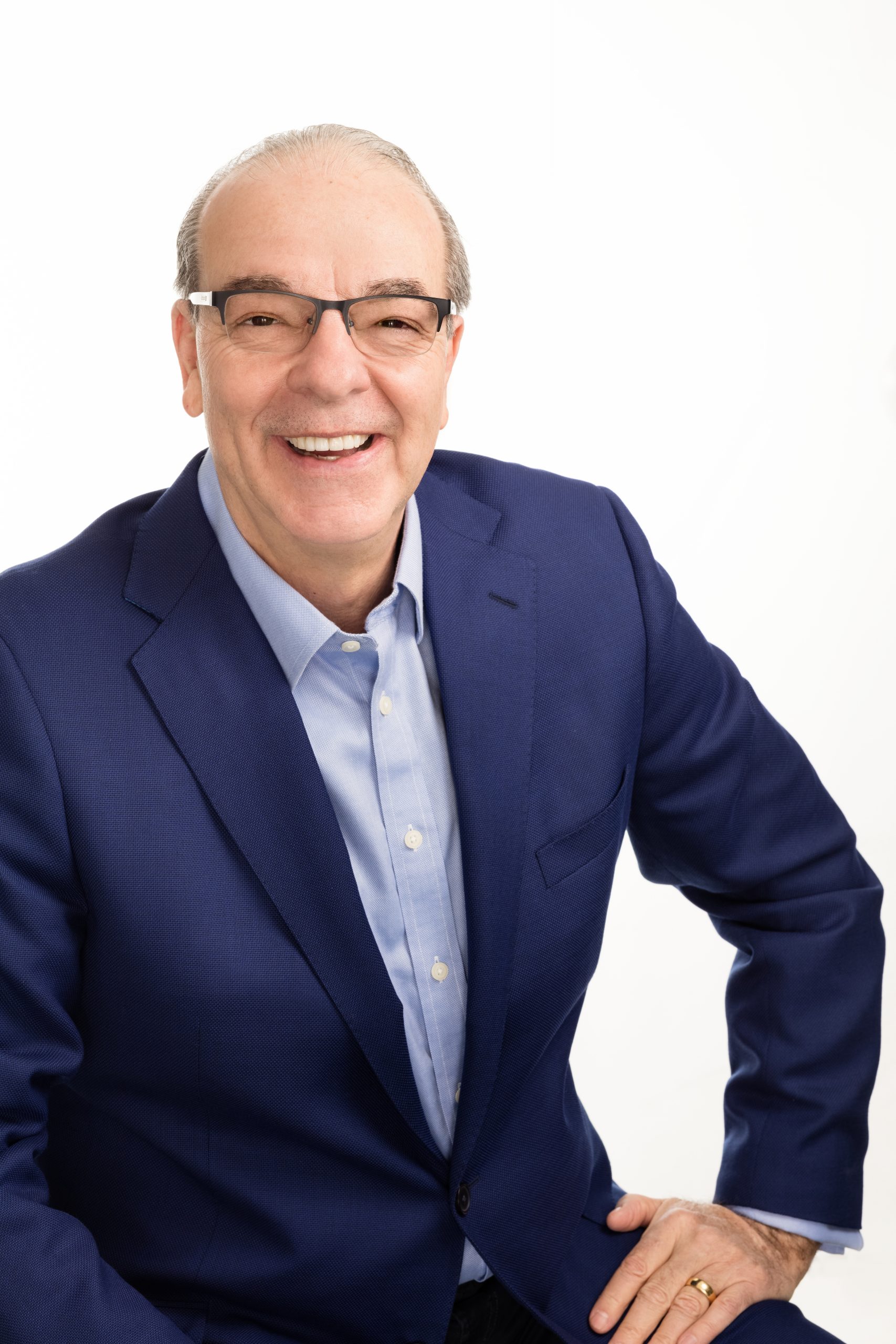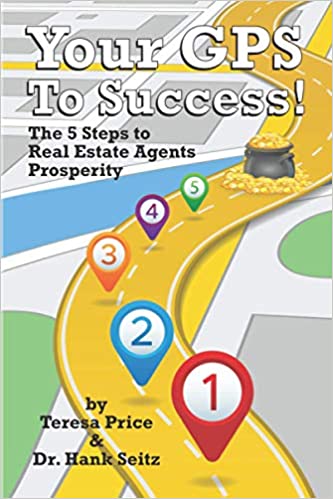 Your GPS to Success!: The 5 Steps to Real Estate Agents' Prosperity
If you are a real estate agent or broker, this book will give you the 5 steps to building your business and wealth!
Teresa Price is one of the top real estate agents in America and Dr. Hank is considered the Guru of real estate! Together they share with you the secrets and specific steps to have more money, more time and provide more "service with heart" to more people!
This book contains all the knowledge, EXCLUSIVE lead programs, mindset and training to build your service, business and life!